Services
Signs & decals etc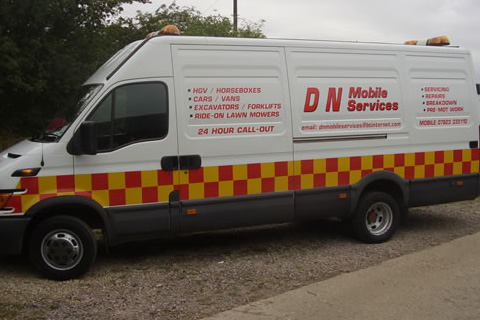 Vehicle Graphics
Vehicle graphics are an eye catching and effective way to promote your business. Whether it be a magnetic strip to put on a small car or applying vinyl graphics to a fleet of vans Signline can design, produce and apply in the media of your choice.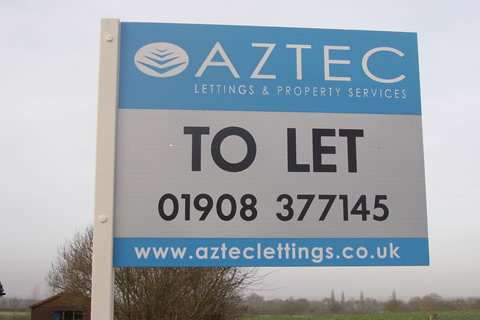 Correx Signs
Using our high-quality, reliable and sturdy correx, Signline can design and produce an array of signage including estate agent boards and site signage at a competitive rate.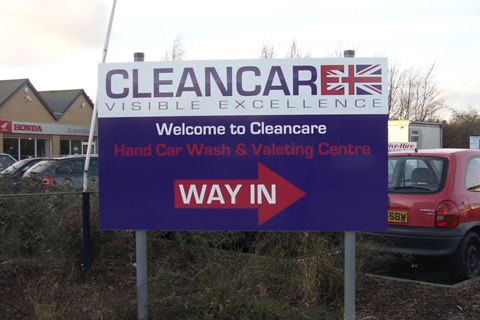 Rigid Signs
The panels and trays we use to make our Rigid signs are made from either diabond or aluminium and if needs be supported by stong aluminium frames. Signage that's built to last.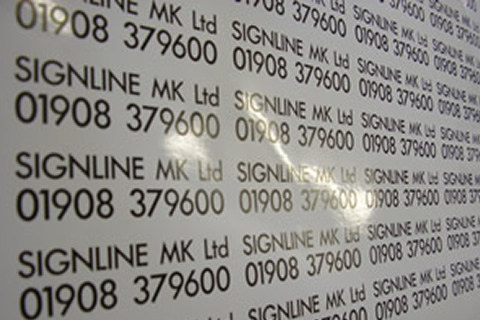 Decals
Here at Signline we will work with you and with the latest technology we can create the right decals for you.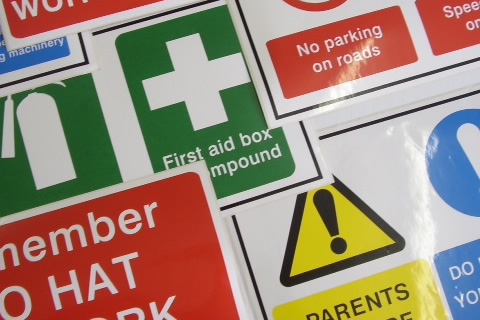 Site & Safety Signs
We can provide site safety signs to highlight your businesses safety regulations.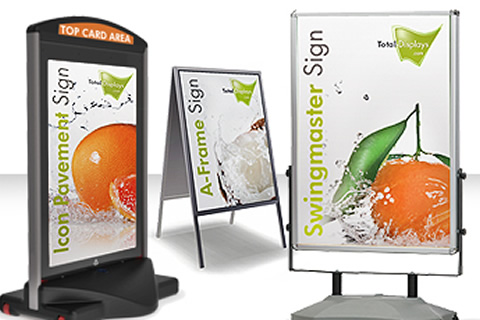 Pavements Signs & Displays
From poster display signage to 'A' boards to swinging signs, Signline offer an array of Pavement signs and displays.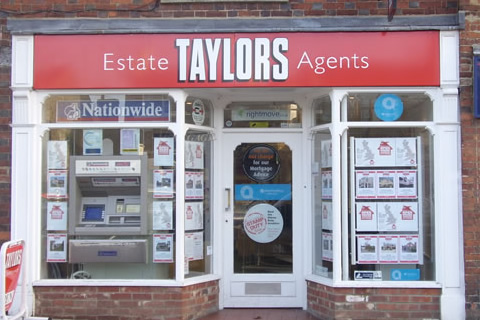 Shop & Factory Fascias
Fascias are a great way to make your business stand out from competing and neighbouring businesses. Everything from design to materials used to installing is done to our high professional standards.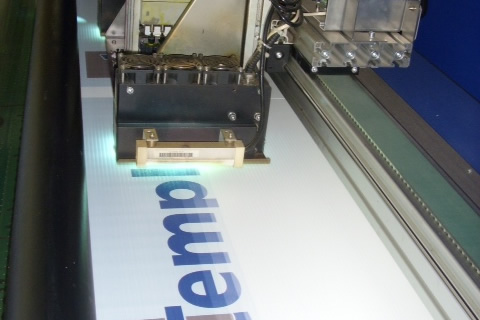 Large Format Printing
Our wide format solvent ink jet printer and UV ink jet printer can cover a range of signage needs from labels to banners and vehicle graphics to self-adhesive vinyl graphics.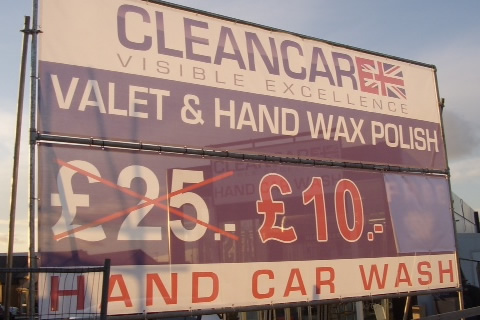 Banners
Whether you require one or multiple banners in a small or large form the banners are produced to your own desire and are made with quality PVC.